Online shopping sites that ship to Canada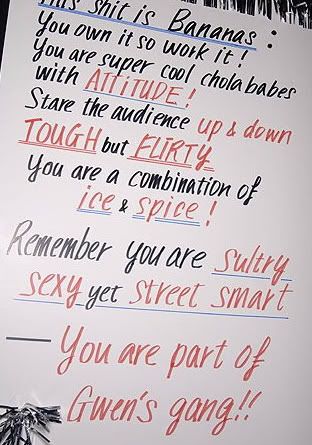 Revolve clothing
, FREE shipping to Canada
Shopbop.com
Bluefly.com orders up to $300 are $34, over $300 is $45
Sephora.com (not fashion, but how can I not mention Sephora)
Victoriassecret.com (starts at $11.95) http://www.victoriassecret.com/
Activeendeavors.com
Shipping is FREE to Canada!
Neimanmarcus.com, not really online shopping because you need to call to make an order, 1.888.888.4757
and of course EBay. A lot of sellers will say US only, but if you contact them, they are often willing to send to Canada. It's actually not expensive for them to ship to Canada at all.
If you really want something from Zappo's, you can always order through myus.com, which is a mail forwarding service so you can shop from any online store that ships to the US, but it ain't cheap. It's $35 set up fee, then a $132 for annual membership. These are the shipping charges for air. Each 100 grams up to 1 kg $2.20, each 100 grams over 1 kg is $1.45
Mail Network
also does the same thing, but it's more pricey for the annual membership, however, the shipping charges are cheaper.
Personally, I opened up a PO Box in Blaine. I found it to be much cheaper, and I used to go to the US about once a week so it made sense. Now I don't go as often.